Greenfield House 2005 - present
Movie of the property
The Online Language Learning Database
Winter 2005-06 (scroll down for more pictures)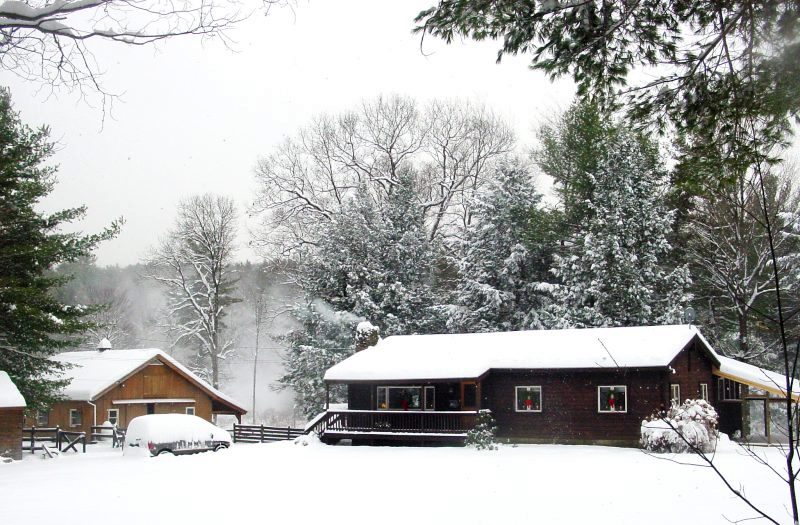 Summer 2010

Fall 2015

Spring by the Rand Brook (click picture for movie)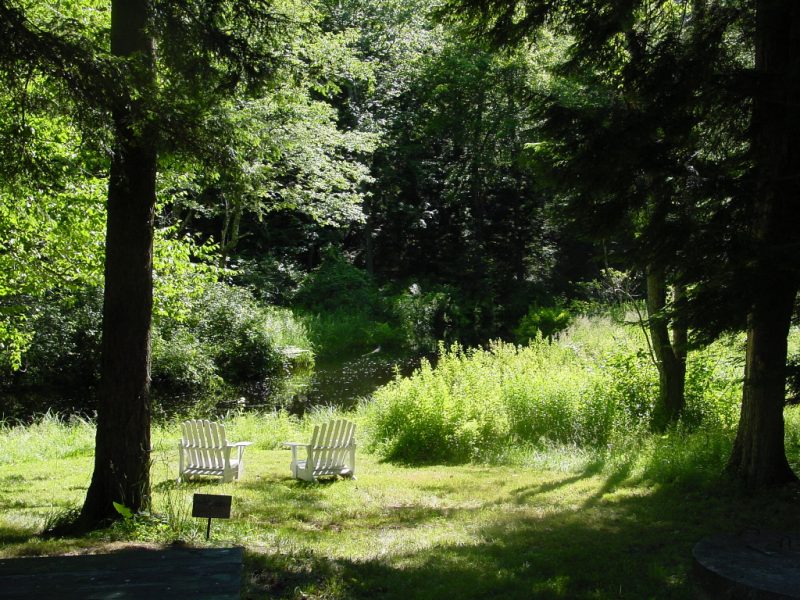 Pond in front yard (click picture for construction pictures)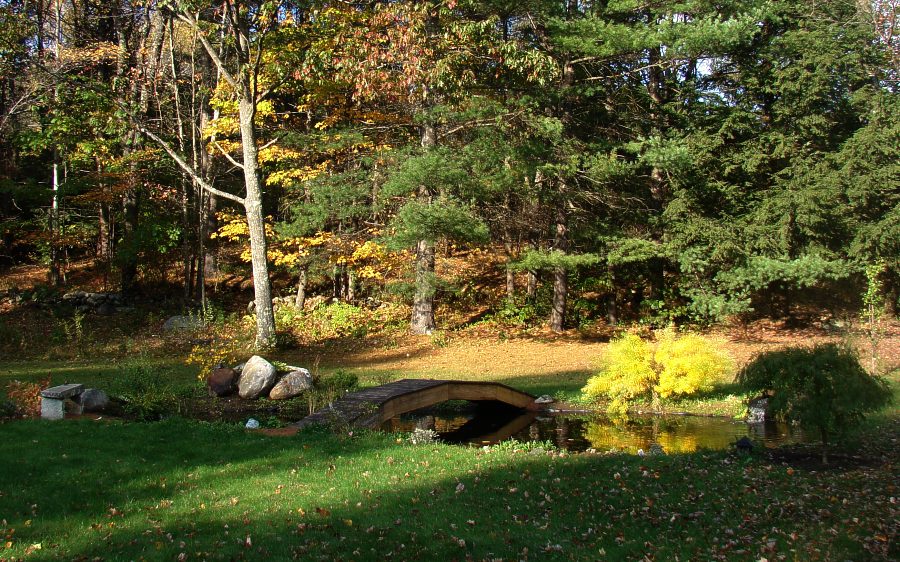 Guest House (click picture for construction)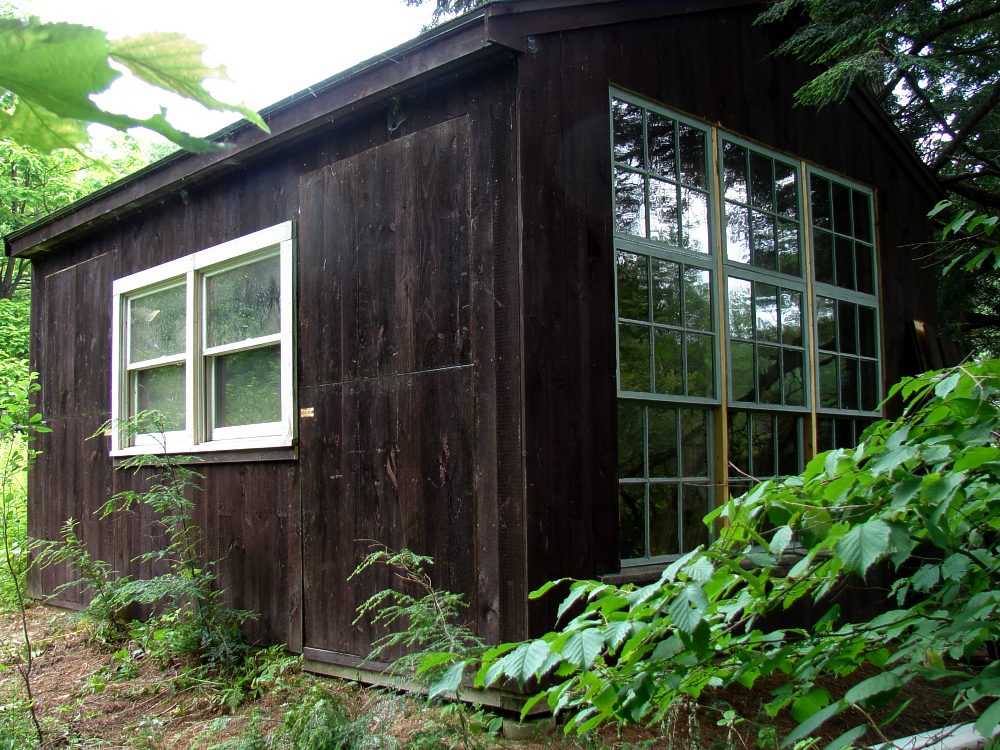 Click here for wildflowers on the property
Aerial Photo (from Google Maps) below
The five raised garden beds are visible in the upper left. The bridge across the pond in the front yard hasn't been built yet here.
Click the picture for a broader view. The bridge crossing Rand Brook is goneŚwashed out by the nor'easter of April 16, 2007.
(See the gap in Dodge Rd at the lower right.) The beaver dam across Rand Brook is to the left of the gap.